Simplifying Financial Planning to Help You Reach Your Financial Goals
Our financial services investment firm can help you create a well thought out retirement plan and continuously guide you every step of life's way. Our world is diverse, complex, and filled with constant change. What worked well years ago, for example in retirement planning and retirement strategies, likely does not work well today.
AKPride Financial is an independent financial life planning and wealth management firm. As an independent and registered financial services firm, we solely represent our clients, their needs, and interests; rather than any specific company's.
Our firm is "fee-only" and makes zero commissions from the brokering, trading, selling of any mutual funds, or selling of any particular securities. This ensures our services financial planners never have a conflict of interest when performing work or providing expert fiduciary advice to our clients in their financial planning, investment-related advice, or assets under management. 
For every client, our firm's financial planner always work on behalf of our client's best interest as registered and licensed fiduciaries. We are held to the highest ethical standards in the financial industry which allows us to take pride in all we do so our clients can focus on living their best life.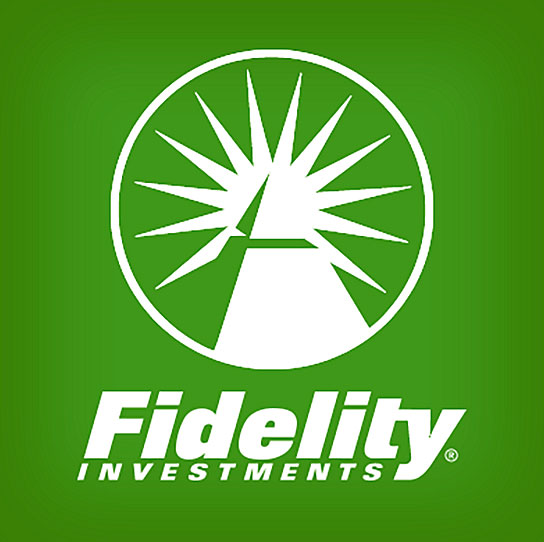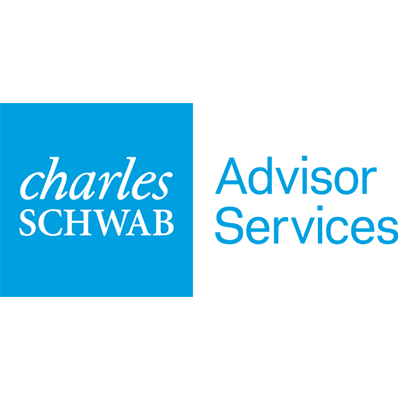 In the spirit of full transparency, our firm holds all of our client's assets at some of the largest and most recognized custodians; Fidelity and Charles Schwab. They provide the important infrastructure, trading, easy preparation of client statements, tax documents and online access for our clients to regularly monitor their accounts.
Based in Atlanta, GA, and Los Angeles, CA, AKPride Financial works with clients across the country. Our firm provides comprehensive financial services and expert fiduciary advice as registered Investment Advisor Representatives (IARs) for business executives, professionals, business owners, families, couples, and retirees. We specialize in financial planning for Executives, LGBTQ+, non-traditional relationships, and women that are single, married, divorced, or widowed.
Financial Planning For Individuals
Financial Planning
Investments & RSUs
Retirement Income Planning
Social Security Planning
Long Term Care Planning
Annuities, Disability, Life Insurance
College Planning / 529s
Debt & Budget Planning
Charitable Giving
Estate Planning


Financial Advisor For Businesses
401k, 403b Employer Retirement Plans
Executive Compensation / Financial Strategies
Financial Wellness Webinars / Live Sessions
Outplacement Support / RIFs
SEP & Solo 401ks
Buy Sell Agreements
Key Person Insurance
Business Succession Planning
Business Exit Planning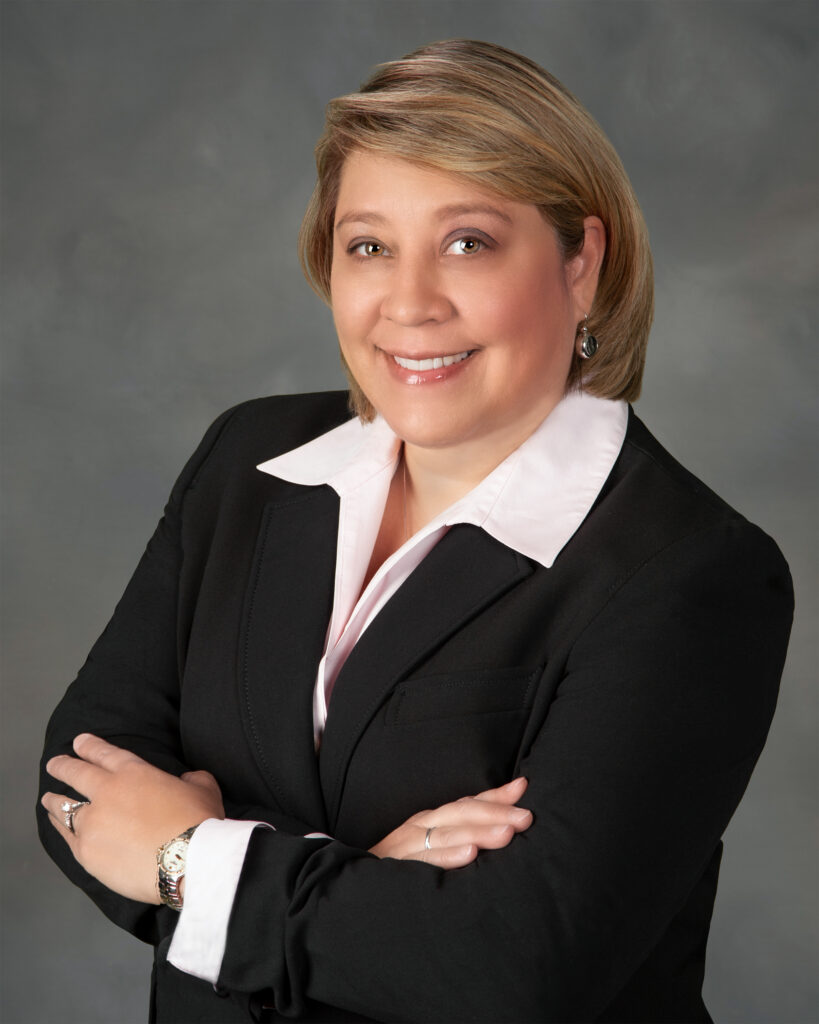 Anna Kindley, M. Ed., ChFC, NSSA, SHRM-SCP
Anna Kindley, is the Founder and Owner of AKPride Financial. She is well versed as a Wealth Management Advisor in supporting businesses and people at all life stages.
Prior to becoming a Wealth Management Advisor, for 25 years, Anna supported all talent levels from employees to Executives across the country as a Human Resource Executive and HR Consultant. Her work experience includes different industries with brand-name companies such as PepsiCo- Frito Lay, Delta Airlines, Novartis Pharmaceuticals, Zions Bancorporation, NRG Energy, General Mills and Starbucks.
Founder's Work Experience Includes:
The AKPride Financial Process
Our financial planner is focused not only on the basic fundamentals of your financial well-being, but the building blocks for your overall happiness. For this reason, our wealth management service(s) integrate financial planning, investments, and insurances to fully connect the various parts of your entire financial life. This ensures your financial strategies are all aligned and working together to achieve your goals now and in the future.
Free Download: Investment Strategies and Pitfalls
Timeless tips when managing money.
We were blown away by Anna from the start for multiple reasons. Firstly my wife and I have had to move around many times over the past several years due to our careers. Keeping everything straight financially even when you are rooted down is hard enough, but having an advisor you know that can work with you remotely is wonderfully convenient and deeply reassuring.
I absolutely love working with an advisor who once lived the corporate career and thoroughly understands Restricted Stock Units, Retirement 401k plans, Deferred Compensation and all the other benefits. She has worked tirelessly to not only manage and grow my portfolio, but she is truly invested in making sure I have the right kind of insurance (health, home, Long Term Care) to protect my wealth.
I can't say enough good things about Anna and her firm. I am a woman business owner, originally from Venezuela, and operating a growing Atlanta restaurant. At the start of the Covid pandemic, we put into place a solid plan to protect me, my family, and my business while growing my savings and investments. During the Covid pandemic, my restaurant was extremely fortunate thanks to great financial planning, employees, and customers. When most restaurants were forced to close, we had enough cash flow and collateral to purchase the restaurant's building. Now in 2022, I'm now making investments to further expand my business. If you are a business owner or someone who cares about effective financial plans and solutions, you need to work with Anna and her firm.
Anna and her firm went above and beyond! They made the process and paperwork easy and efficient to put in a new 401k plan, - especially during a pandemic. Anna's unique background not only shopped the market for the best retirement plan four our growing IT Medical company but also helped us through our change management communications. Since we have no HR person yet on staff, they hosted meetings via onsite and webinars for our remote employees. This was extremely helpful and allowed us to focus on our business while ensuring all employees knew about their new 401k plan and how it works. Anna and her firm continue to do excellent work managing our companies 401k plan and supporting day to day our plan participants. If your company needs a 401k plan or any business owner financial planning, do not hesitate and go to AKPride Financial Services.
Disclosure: no client was compensated for their review
Disclosure: no client was compensated for their review
Schedule a No-Cost Consultation
 Interested in learning more about how you can improve your wealth management? Fill out the contact form and one of our advisors will reach out to schedule a no-obligation consultation.