AKPride Financial Services Blog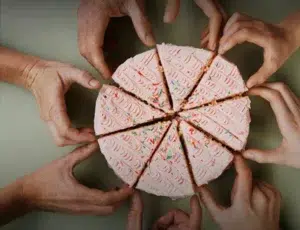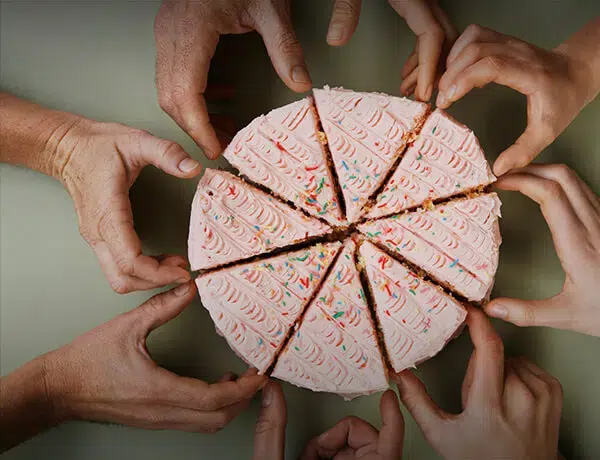 Most children stop being "and-a-half" somewhere around age 12. Kids...
Read More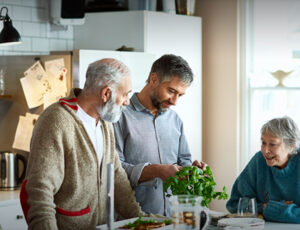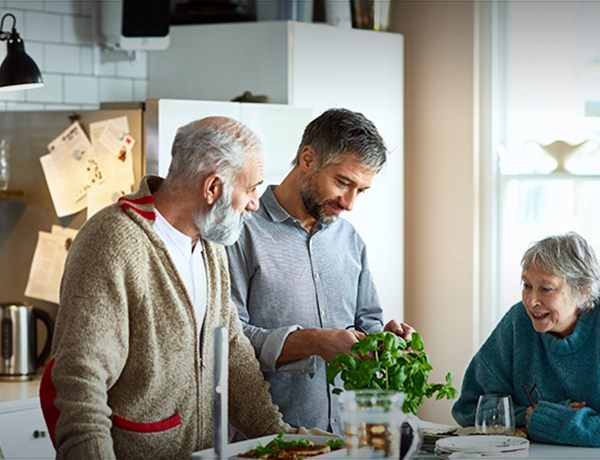 According to industry experts, most people don't have enough life...
Read More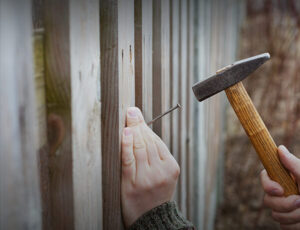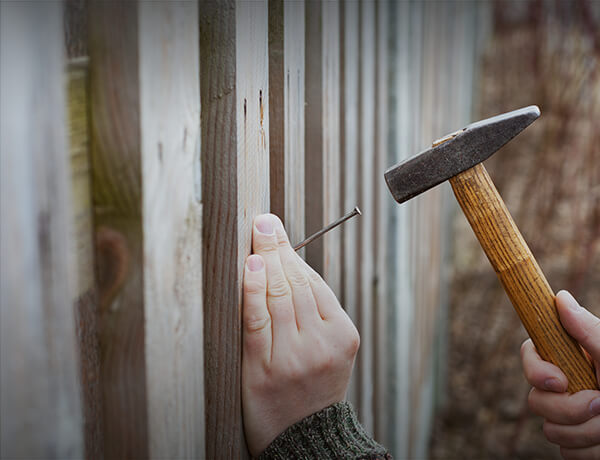 Have you ever had one of those months? The water...
Read More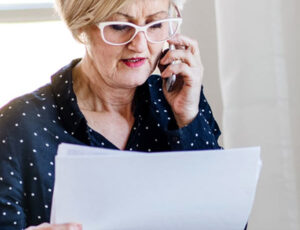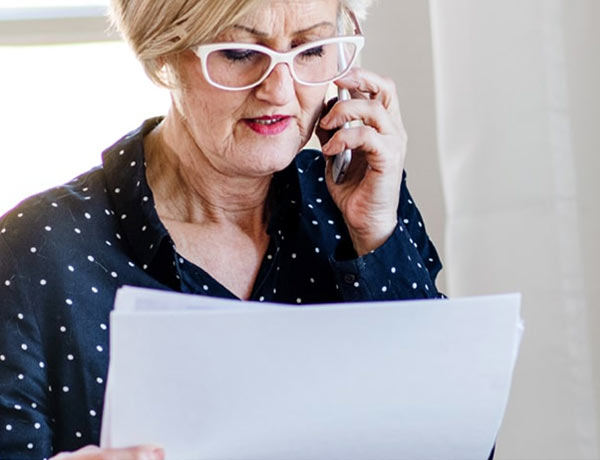 When you lose a spouse, partner, or parent, the grief...
Read More